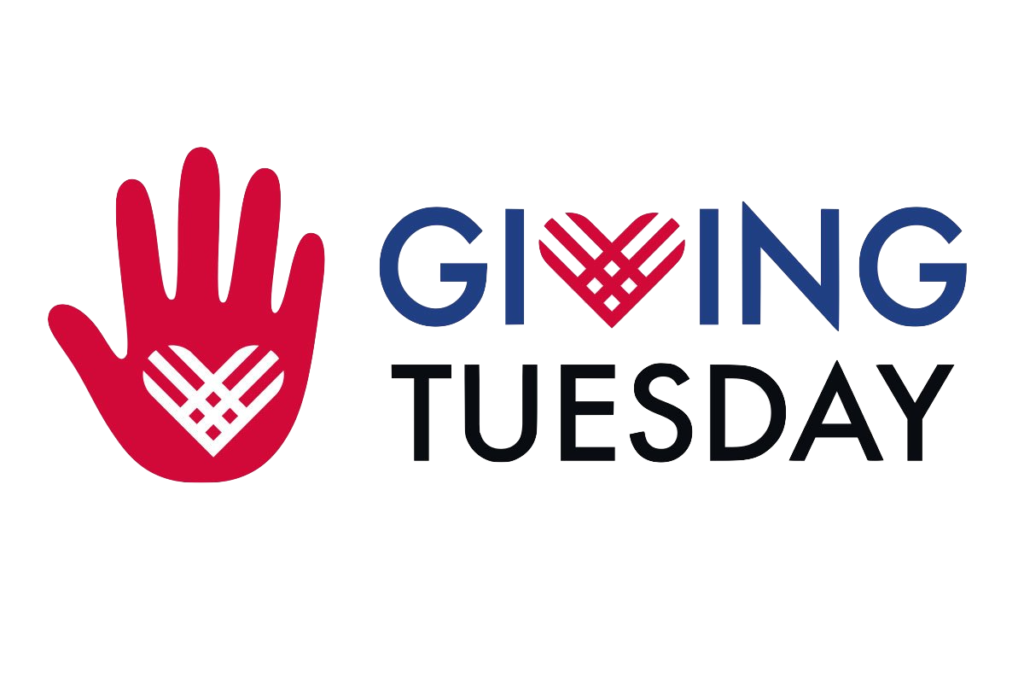 Today is #GivingTuesday, a global day of giving that inspires people to support the causes they believe in.
At MS839, we believe in the remarkable teachers and staff who make a difference in our school every day, along with our wonderful after-school programs, sports teams, field trips, arts programs, cultural presentations and school-wide events that enrich each student's experience in many ways.
We know you believe in MS839, so show your support this Giving Tuesday by making a donation to the annual fund today. Gifts of any amount will have a great impact on the programs below and much more.
Here is an example of what your donation can do:
$5 will buy a case of seltzer for bake sales, which we will sell for $12!
$17 will buy a pizza for student activities including musical rehearsals, set builds, and show nights
$25 will pay for two students to attend a field trip like the 8th grade trip to Ellis Island
$30 will provide one uniform for a student on the MS 839 Volleyball, Basketball, or Soccer teams
$55 will pay for a seat on the bus to the Outward Bound grade trips for a student or teacher
$150 will fund one 1½ hour practice session for a team
$200 will go toward set materials for the Spring Musical
$300 will fund balls for Volleyball, Basketball, and Soccer
$600 will fund half a year of an after-school program such as Black Student Union, Safe Space (Gay-Straight Alliance), Choir, Multicultural Club, Slam Poetry Club or Math Tutoring
$650 will fund league and referee fees for boys' and girls' basketball
$800 will fund uniforms for the entire MS 839 STEP team
$1200 will fund a full year of an after-school program
You can give online here or email pta.fundraising@ms839.org to set up monthly donations.
Also, does your company offer corporate matching for your donation?
Many companies have a corporate matching gift program. If yours does, your donation may be doubled at no additional cost to you! Any money you donated in 2019 can count towards corporate matching. Please check with your HR department to see if your company will match your donation to MS 839 PTA. To do so, you'll likely need the PA's tax ID number (EIN), which is # 47-5076855.
Thank you so much for your support.
With gratitude,
MS 839 PTA