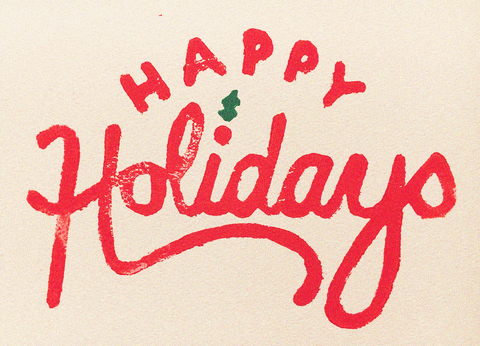 Hello MS839 Families!
Wondering what to do over the holiday break? Here is a list of NYC Winter Activities that might help you plan a fun-filled holiday:
UPCOMING HOLIDAY EVENTS
---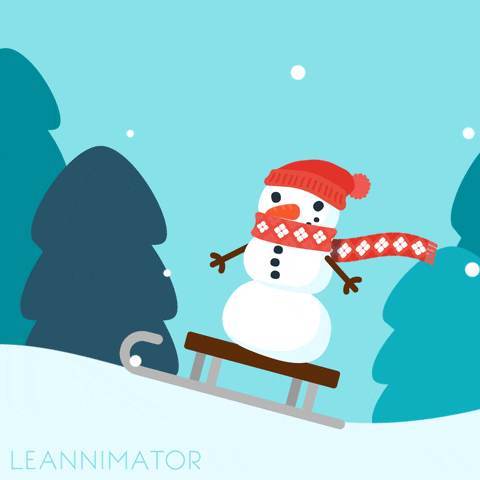 Heard of The Skint? It's a mailing list and website that prides itself on being cheap or free. skint is British slang meaning lacking funds, broke, or bust, and their motto is that you don't need to be rich to enjoy the best of the city.
Screen Slate Daily is a website and mailing list that just does one thing: film. It lists every movie house in NYC that isn't first-run features, and it's wonderfully simple. If you want to see old, independent or foreign films, this is the only resource you'll need.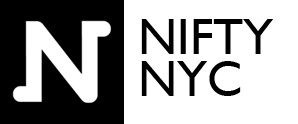 Nifty NYC, where every activity listed is under $20.

Brokelyn, not just events, but also how to make life in Brooklyn more affordable.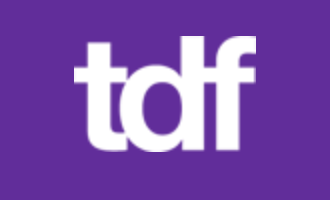 TDF is a nonprofit organization that bills itself as "bringing the power of the performing arts to everyone". For an annual fee of $35, TDF members get special access to deeply discounted tickets available online and in advance for hundreds of Broadway, Off Broadway and Off-Off Broadway theatre shows, dance performances and music concerts. Tickets cost between $11-$49. You need to qualify to join (non-profit workers, teachers, and union members are some of those eligible, but they make the process simple) and the list of shows changes weekly!
Oh My Rockness is a website/mailing list of every concert happening in NYC, and it has a cost scale filter so that you can search based on your budget. Myfreeconcert is another good option.
---