Dear MS 839 Community,
We are heading towards the end of an exciting 2019-2020 school year. We also have some of the biggest, most interesting and fun events still to come.
Unfortunately, we are also now dealing with the challenge of thinking together about the COVID19 outbreak and how to stay safe.
Due to the outbreak of COVID19, the PTA is working hard to reschedule the events we had planned for March and early April so please stay tuned. We are still planning to hold all events that are planned for May and June but we will be evaluating as the situation evolves.
TBA – Screening and moderated discussion of Screenagers
May 7-9 – Used Book Sale
TBA – 4th Annual MS 839 Spring Auction at ShapeShifter Lab
June 10-12 – 7th Grade Overnight Trip
June 18 – Brooklyn Cyclones Game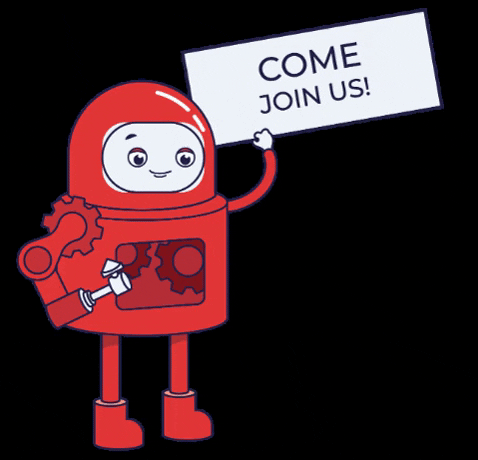 Thank you to all of you who participated in our end-of-year fundraising drive and Giving Tuesday – we raised over $15,000 in the month of December!
You can always DONATE ONLINE, or set up a monthly donation with our Fundraising Team.