As MS839 begins remote learning, Google Classroom will become the primary platform for students to access and submit assignments. Below is information for parents regarding use of the platform.
What is Google Classroom?
Google Classroom is a Course Management System. Teachers use it to post assignments and materials for students. Students will use Google Classroom to submit assignments and communicate with their instructors.
Email Summaries
As parent/guardian, your access to Google Classroom is limited to either daily or weekly summary emails. When you sign-up, you can request the frequency of email that you want to receive. Once you have chosen a frequency, you will begin to receive email summaries containing:
Missing Work – Work that has not been submitted when the email was generated and sent.
Upcoming Assignments – Work that is due in the near future
Class Activity – Everything posted by a teacher.
You will only receive an email if there has been recent activity for any class for which your student is enrolled.
More information regarding email summaries can be found here.
Supporting Your Student
When students sign on to classroom.google.com using their MS839 account, they will see a list of their classes.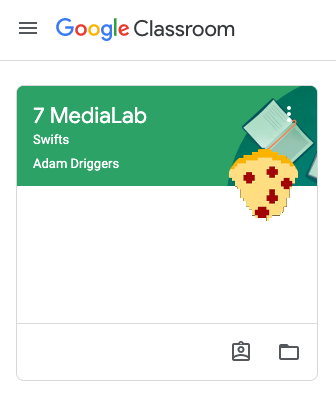 By clicking on the menu in the left corner, students can see a "To Do List" of upcoming assignments.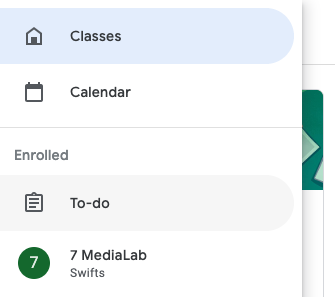 When a student clicks on a class, they will be taken to the class "stream." This view shows all recent activity posted by a teacher. By clicking the "classwork" tab, students can see upcoming assignments.

Students can submit work by clicking on the assignment title, then clicking "Add or Create" and choosing the option appropriate for the assignment.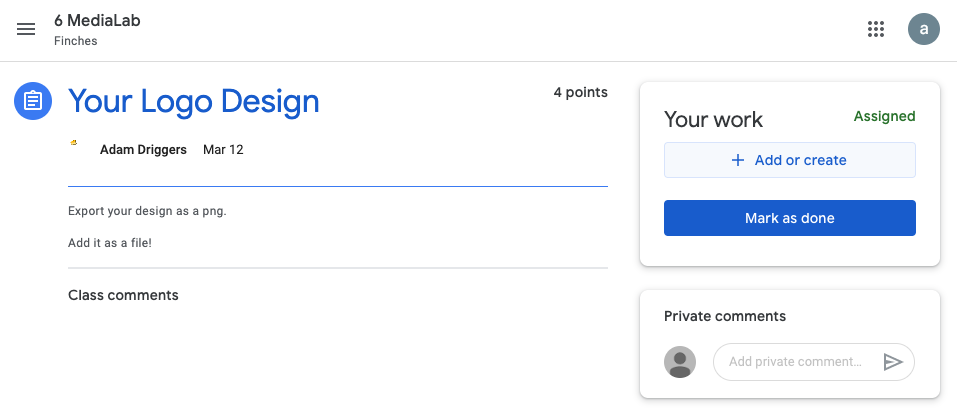 Students also receive email notification any time their teacher posts an announcement or assignment. Students should be checking their school email daily.
Parent Access
If you don't currently receive summaries or have not received an invite, please use this form to submit a request.