An Adults Only Virtual Event for 839 Parents/Caregivers, Friends & Family
Friday, May 21 at 6PM
Viernes por la noche en MS 839 cocineros con el chef Sohui Kim Un evento virtual solo para adultos para 839 padres / cuidadores, amigos y familiares Viernes 21 de mayo a las 6 p.m.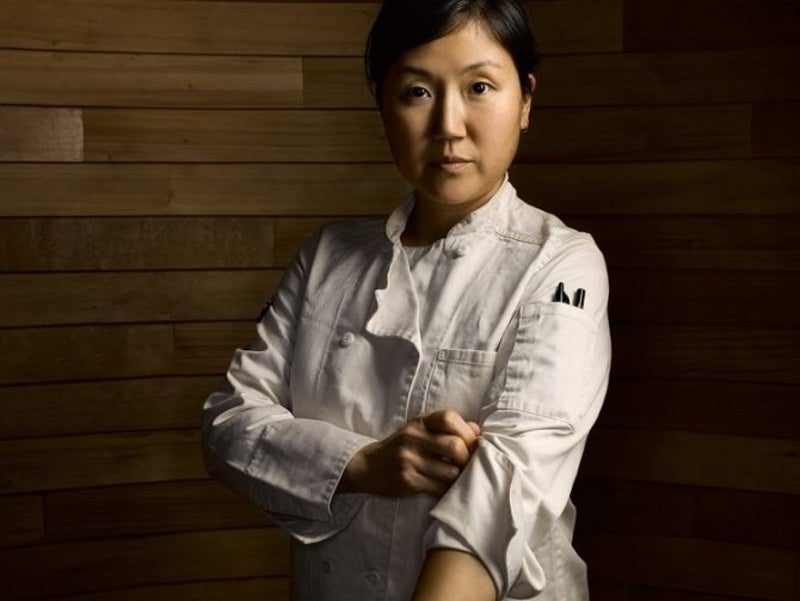 Join us for our first ever Virtual Cooking Class with MS 839 parent, Sohui Kim, cookbook author and renowned Chef and partner at Insa and The Good Fork. We will start with a festive (non alcoholic) beverage and then make dumplings together under Sohui's expert guidance.

This is a night to have fun safely with other adults in our community (plus friends, neighbors and family members) and raise money for our PTA in the process.

Donations are sliding scale $15 – 150. Suggested donation of $50. Free for those who cannot pay.

Únase a nosotros para nuestra primera clase de cocina virtual con el padre de MS 839, Sohui Kim, autor de libros de cocina y renombrado chef y socio de Insa y The Good Fork. Comenzaremos con una bebida festiva (no alcohólica) y luego prepararemos albóndigas juntos bajo la guía experta de Sohui.
Esta es una noche para divertirse de manera segura con otros adultos en nuestra comunidad (además de amigos, vecinos y miembros de la familia) y recaudar dinero para nuestra PTA en el proceso.
Las donaciones tienen una escala móvil de $ 15 a 150. Donación sugerida de $ 50. Gratis para quienes no pueden pagar.