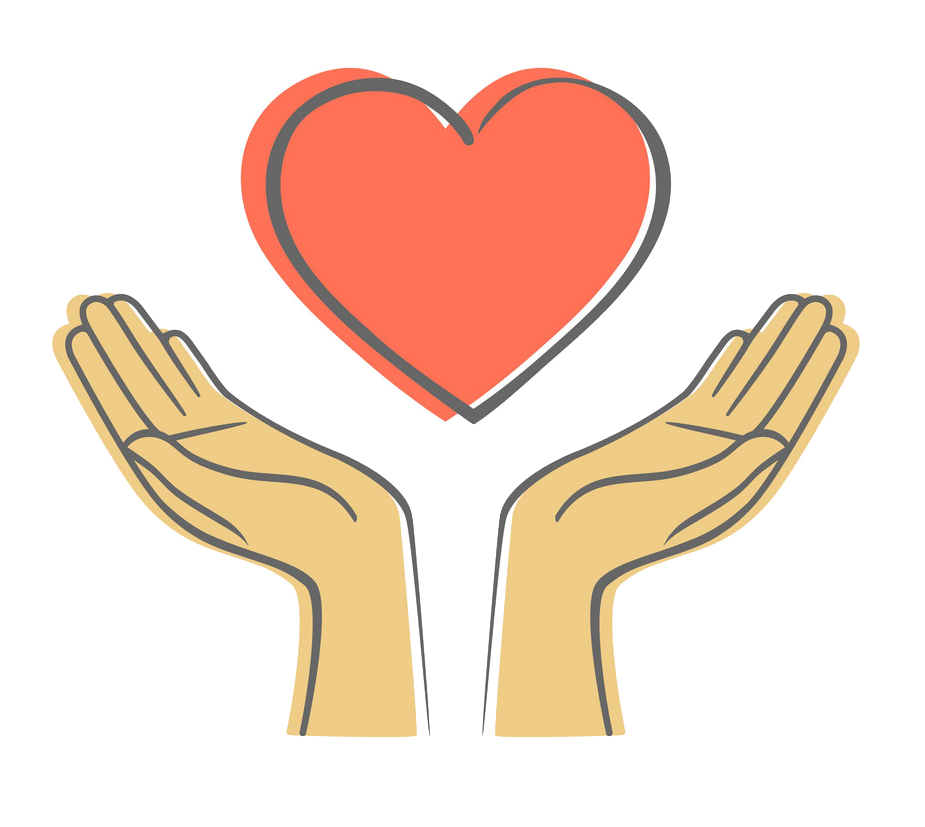 The school's DOE budget does not cover all the educational and enrichment opportunities that are available to your middle school students at MS 839.
Your financial support is crucial for the programs and materials the PTA buys for your children's education. Some of what we have funded include:
A human skeleton & rockets for the science department
Algebra tool kits for the math department
Various books for the humanities department
Bus transportation for the 6th Grade Outward Bound trip;
Supplies for elective classes
Funds for an upcoming 7th grade meeting with Lenape Tribe members
We also work hard to support school-parent-child communication, with resources and workshops that keep parents informed and empowered with tools to help with the challenges we all face through these formative years. This year, for instance, we are introducing parents to a new crew-related curriculum called RAPP, facilitated by an organization that provides critical teen relationship information and support (https://www.dayoneny.org/rapp/). With everyone's help, we can continue to offer valuable experiences and materials such as these to our students and families.
This is just some of the wonderfulness we give our students. We would never expect you to donate or volunteer at every event, but the truth is, we always need more people to help at events and to donate supplies and funds. Of course, the other way you can donate is by volunteering your time to help out when you can.
Open houses, dances, workshops, arts shows…None of this happens without parent volunteers and donations.
Please remember to do your part to support your PTA. We are excited to encourage parent engagement in order to support our students, our amazing teachers, administration and support staff.

Thank you for all you do!
Questions? Contact us: ptaboard@ms839.org