Happy New Year 839 Families and Friends!
We hope you all were able to share some time with family and celebrate the start of a new decade.
We have a busy January ahead with lots of great activities for our students and grown-ups, too!
January 15 – Don't Stop Believin' Karaoke & Korean BBQ fundraiser, 6:30 -10 PM @ INSA | BUY TICKETS HERE (LIMITED AVAILABILITY!)
January 17 – Kids' Movie Night at MS 839, 6-8 PM | VOLUNTEER or DONATE HERE!!!
January 21 – PTA Executive Board Meeting 6:15 PM, Library | Everyone's welcome!
January 22 – Winter Arts Share Night at MS 839, 4:30-7 PM | VOLUNTEER HERE
January 28 – PTA General Meeting 6 PM, Library | Everyone's welcome! Michael or Lauren along with math teachers will discuss MS839's Math Curriculum.
January 29 – MS 839 @ Brooklyn Nets vs. Detroit Pistons, 7:30 PM Barclay's Center | BUY YOUR TICKETS HERE!!!
February 7 – Winter Dance at MS 839, Time TBD | DONATE HERE to help us transform the Gym! 
Feb 28 – Used Book drop off date
April 3 – *SAVE THE DATE* 4th Annual MS 839 Spring Auction at ShapeShifter Lab
April 10 – Movie Night

March 19 – Screening and moderated discussion of Screenagers

May 7-9 – Used Book Sale

June 10-12 – 7th Grade Overnight Trip

June 18 – Brooklyn Cyclones Game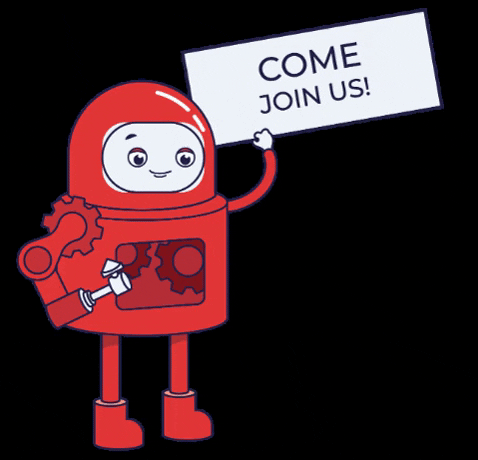 Thank you to all of you who participated in our end-of-year fundraising drive and Giving Tuesday – we raised over $15,000 in the month of December!
You can always DONATE ONLINE, or set up a monthly donation with our Fundraising Team.