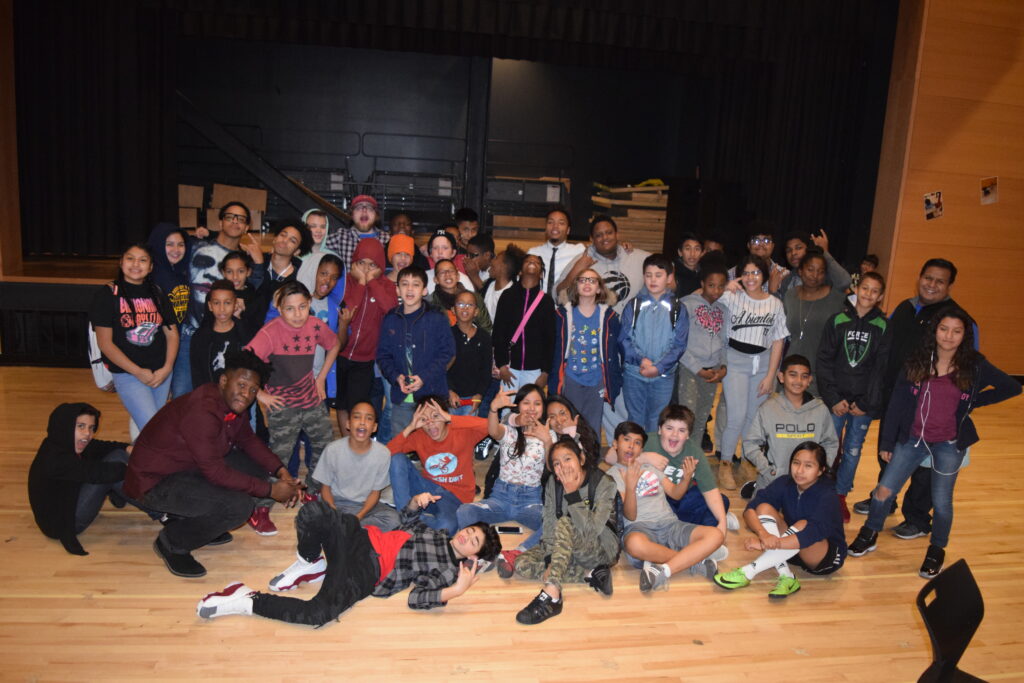 Click here for the RTS Welcome Letter and Online Application for the 2023-2024 School Year & Health Exam Form. This application is applicable for both in-person and remote after school programming.
Questions? Contact Bossman Ohene Boadi, MS 839/RTS Site Director, (646)-829-7019, ms839@roadstosuccess.org
MS 839 is partnered with Roads to Success (RTS), a program promotes the academic, social-emotional, and professional development of youth by delivering enriching out-of-school-time programming, as well as a college access and career development curriculum. They engage young minds from kindergarten through young adulthood to help them become more confident, more responsible, and more interested in the world around them while building pathways to the fulfillment of their goals. They are funded by the DYCD for the supporting families all over the 5 boroughs. RTS also offers activities for our students during school breaks and over the summer. Their program is structured to include the following components:
Homework Help – Students receive assistance with their daily homework assignments.
Healthy Snacks – A variety of nutritious food is provided to each child that meets the guidelines of the Federal Government Food Program.
Recreation and Enrichment Activities – RTS offers a diverse array of activities to build self-esteem/self-confidence, positive communication skills and promote physical fitness, leadership and team work. Activities include dance, drama, visual arts, Lego robotics, music, and sports.
Our program also includes College Access and Career Development, providing a research-based curriculum for middle school students that helps them make the connection between school and their future aspirations. Some components of the curriculum include:
Career Research
SAT/ACT Test Prep
College Essay writing
Financial Aid
Interviewing Basics
Financial Literacy