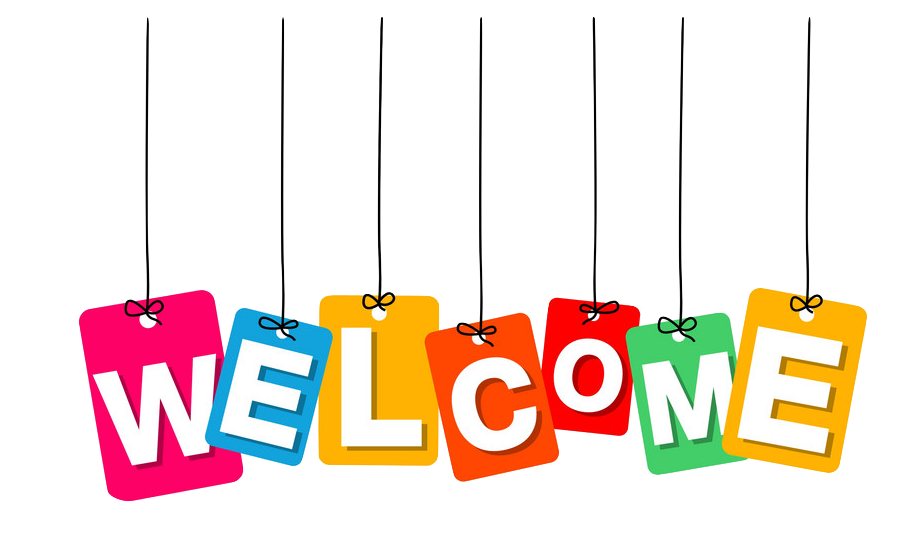 Dear Families,
We are Naila Rosario and Michele Greenberg, the new PTA co-presidents. Along with the executive board of the MS 839 PTA, we would like to welcome all new families and welcome back all returning families. Each parent and caregiver is an important part of our community, and we are excited to be working with all of you. The spirit and dedication of both the administration and the teachers to a truly equitable education that works for every student is the inspiration for everything we do.
One of our goals this year is to share with our families more of the exciting things that MS 839 is doing every day with students. We will be doing this in two ways: planning fun and creative events that involve parents in the strong and inclusive community that MS 839 has created for its students and teachers, and by bringing in needed funds that support 839's exciting curriculum. We hope that the process of planning and participating in these events will help us to feel more connected with each other and to our school.
We also need your help! Community involvement is important to make the PTA work well, but it is also fun and rewarding to be a part of this exciting school and to get to know your fellow parents, teachers, staff and students! There are many different ways that you can help–selling t-shirts, organizing events, donating money, making food or collecting tickets at an event, writing for our newsletter, designing flyers and coming to PTA meetings. If you have not already, please fill out our online form to let us know your skills and interests that would help our PTA.
We look forward to working with you all to make this a great year for each person in the MS839 community.
Michele Greenberg & Naila Rosario
---
Queridos Familias,
Somos Naila Rosario y Michele Greenberg, los nuevos copresidentes de la PTA. Junto con la junta ejecutiva de la MS 839 PTA, nos gustaría dar la bienvenida a todas las familias nuevas y a todas las familias que regresan. Cada padre y cuidador es una parte importante de nuestra comunidad, y estamos entusiasmados de trabajar con todos ustedes. El espíritu y la dedicación tanto de la administración como de los maestros a una educación verdaderamente equitativa que funcione para cada estudiante es la inspiración para todo lo que hacemos.
Una de nuestras metas este año es compartir con nuestro cuerpo de padres más de las cosas emocionantes que MS 839 está haciendo todos los días con los estudiantes. Haremos esto de dos maneras: planificando eventos divertidos y creativos que involucren a los padres en la comunidad fuerte e inclusiva que MS 839 ha creado para sus estudiantes y maestros, y aportando los fondos necesarios que apoyan el currículo 839 emocionante. Esperamos que el proceso de planificación y luego participar en estos eventos nos ayudará a sentirnos más conectados entre nosotros y también con nuestra escuela.
Para alcanzar nuestras metas, necesitamos tener la mayor cantidad de padres posible para ayudarnos. ¡Esto es importante para que la PTA funcione bien y sin problemas, pero también es divertido y gratificante ser parte de esta emocionante escuela y conocer a tus padres, maestros, personal y estudiantes! Hay muchas maneras diferentes en que puede ayudar vendiendo camisetas, organizando eventos, donando dinero, haciendo comida o recogiendo boletos en un evento, escribiendo para nuestro boletín, diseñando volantes y asistiendo a las reuniones de la PTA. Si aún no lo ha hecho, complete nuestro formulario en línea para informarnos sobre sus habilidades e intereses que ayudarían a nuestra PTA.
Esperamos trabajar con todos ustedes para hacer de este un gran año para cada persona en la comunidad MS839.
Michele Greenberg y Naila Rosario